Salem: Episode 202 "Blood Kiss" Salem Season Two All new Sundays 10/9C on WGN America. SALEM, a bold…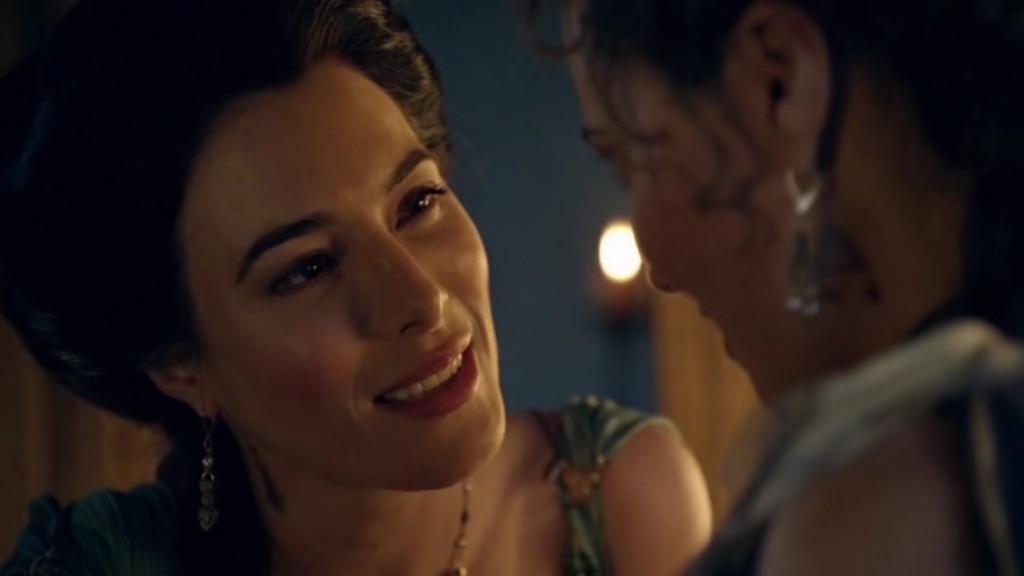 Lucy Lawless and Jaime Murray Lesbian Kiss from Spartacus: Gods of the Arena Season 1, Episode 1: Past Transgressions.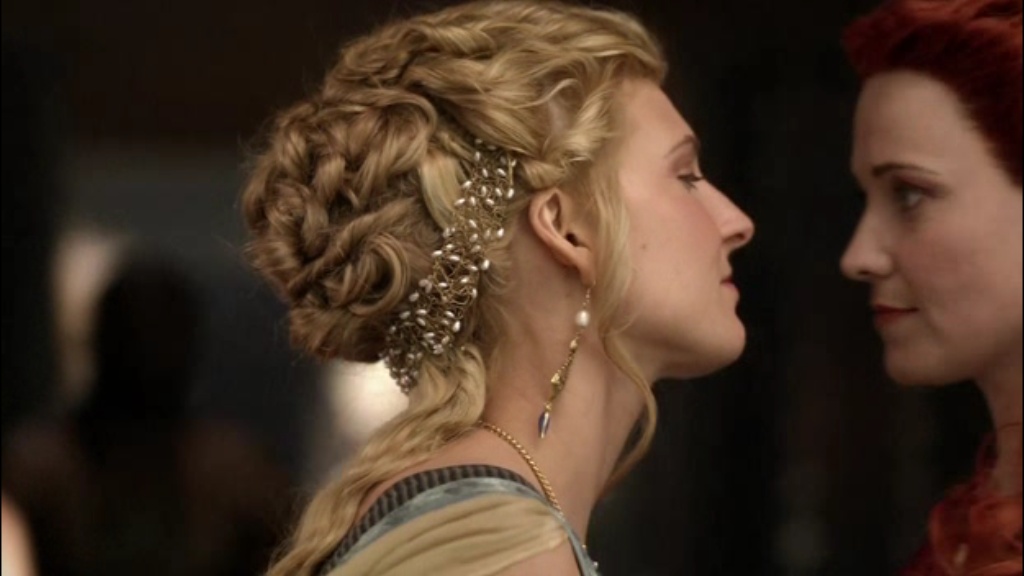 Lucy Lawless and Viva Bianca Lesbian kiss "Spartacus: Blood and Sand" Season 1, Episode 2: Sacramentum Gladiatorum.