Website | Watch Online
Orange Juice in Bishops Garden is a web series, detailing the lives of a group of teenagers as they navigate high school in the year 1994. Best friends break up over hook-ups, sisters crash parties, the pigs are left in the maze as we tread about the twisty path of these characters.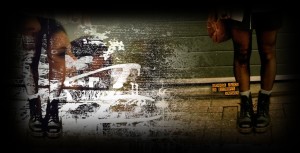 Do You Like Me? – Ep. 2.5

Yes or No – Ep. 2.6

Not Your Training Bra – Ep. 2.8

Watch The Complete Series Here!